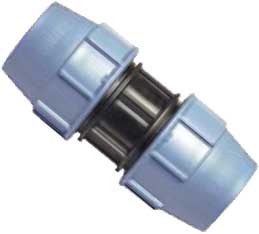 Unidelta Pipe fittings
We are delighted to offer the full range of UNIDELTA compression fittings suitable for use with MDPE pipe.

Manufactured in ITALY, these fittings are market leaders, produced by UNIDELTA, a brand synonymous with quality.

You can view the range by following the link here, or contact us for more details.
Order Unidelta Pipe Fittings Online